Order Guarantee

Valid & Authentic Tickets

Delivery in time
Cheap & Competitive

Secure & Safe Transaction

Customer care team
Weekly News Roundup - March 7, 2016
Geplaatst 2306 dagen geleden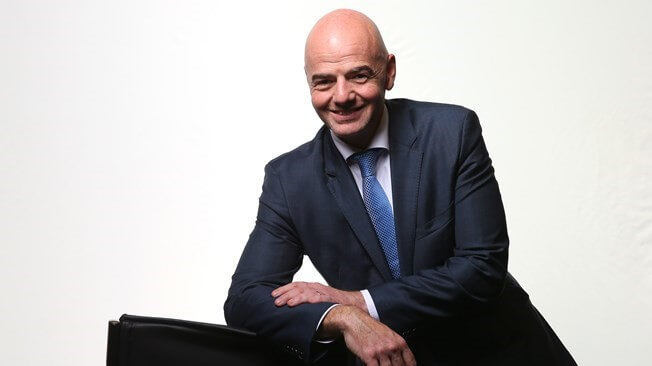 It has been an exciting week for football fans all over the globe. With many leagues approaching their end stretches, positions are being jockeyed for as teams look to avoid relegation or seek promotion. With so much going on, here are just a few highlights of the football happenings around the world.
European Super League
Rumors have begun to circulate about a secret meeting between executives of major Premier League clubs. The reports state that clubs may be looking to break away from their current leagues and form a "closed" league similar to the format of sports leagues in the United States. This new league is rumored to include clubs from major football leagues all over Europe including Premier League, La Liga, and Bundesliga just to name a few.
Manchester City Wins Football League Cup
Manchester City and Liverpool squared off in an exhilarating game that ended up going 120 minutes plus penalty kicks. After playing 1-1 square through thirty minutes of extra time, Manchester City won 3-1 on penalties on the back of reserve keeper Willy Caballero who made incredible saves on three of four Liverpool shots. Yaye Toure netted the winner for City after goals from Navas and Aguero.
Champions League Round of 16
The first legs of the round of 16 for the UEFA Champions League were completed in the past two weeks. Lionel Messi's FC Barcelona are heavily favorites to win the tournament and are off to a fast start with a 2-0 victory over Arsenal in the first of two legs between the two teams. Game two takes place March 9th. Some other notable results include France Ligue 1 champion Paris Saint-Germain defeating Premier League champ Chelsea 2-1 and Ukrainian Premier champion Dynamo Kiev losing to Manchester City by a margin of 3-1.
FIFA Presidential Election
On the heels of the scandalous departure of Sepp Blatter, a FIFA committee has elected a new president. Former UEFA General Secretary Gianni Infantino will take Blatter's place at the head of FIFA. Infantino will look to restore the integrity of the association after a bribery scandal caused Blatter's ban from football along with the new president's former boss Michel Platini.
CONCACAF Champions League
The semi-final match-ups for the CONCACAF Champions League are set after all four United States teams failed to reach the next stage of the tournament. Seattle Sounders lost a heartbreaking second leg after coming in tied with Club America 2-2. Seattle took a 1-0 lead late in the first half, only to see it erased a mere 90 seconds later. A second America goal in the only extra time minute of the half would prove to be their undoing. Other teams to advance are Queretaro, Tigres UANL, and Santos Laguna.
(Photo via Getty Images)